At ELC, we are not only committed to excellence in education, we also have a dedicated team here to make sure that you receive the support you need in every aspect of your experience in Australia.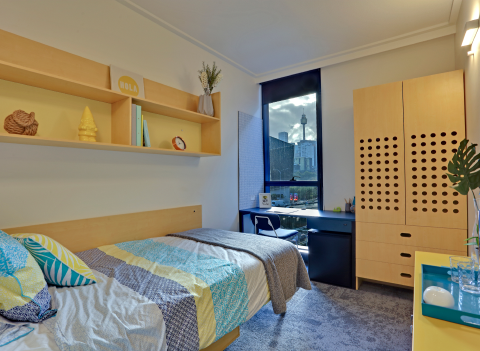 Accommodation
We know it is important to every student to feel comfortable where they live. ELC offers a wide range of accommodation options, to suit every budget and expectations.
Work
Most students have a part-time job while they study with us to help support themselves financially or gain experience. To understand your work rights, work options and to learn about ways in which ELC can help you with your work life while you study with us, visit our Working in Australia page.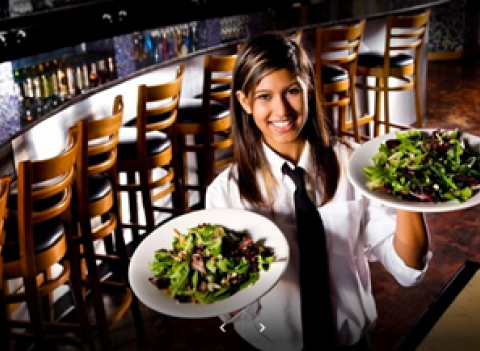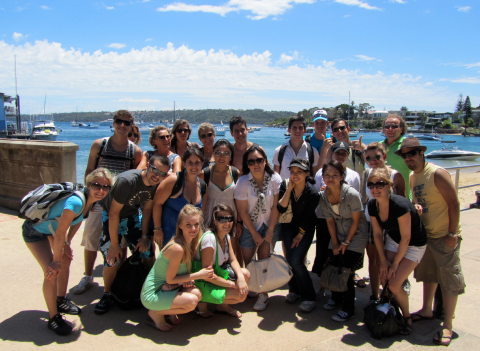 Social Activities
Outside class you'll be immersed in English and have the chance to make new friends, do amazing things and discover Australian life. Our dedicated student experience team are here to help you get the most out of your time in Sydney.
Travel
If you keen to travel during your study breaks, Australia will not disappoint. The island continent has something for everyone! With a travel consultant right inside the school, it will be easy to book your trips and excursions Australia-wide.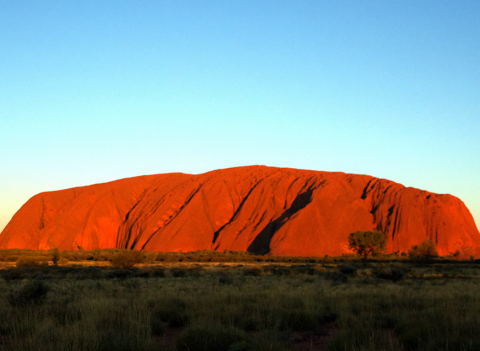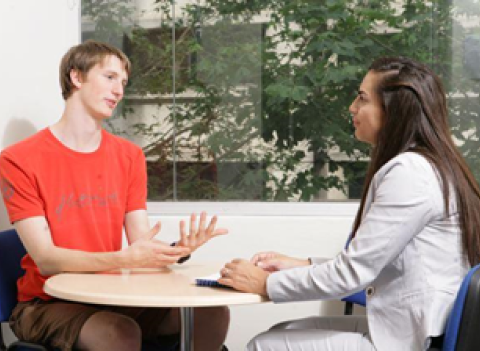 Support
We'll do everything we can to make your experience in Australia a happy and safe one and to help you achieve your academic and personal goals. From the moment you arrive to the moment you leave there will be someone you can talk to.